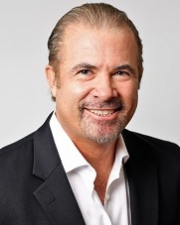 Rich Atkinson is the Branch Manager of the Preferred Rate Division of American Pacific Mortgage.  Rich, with a Bachelors Degree in Business (concentrations in both Accounting and Finance) and over 20 years in the financial services industry, delights in helping his clients with their total financial strategy.
Rich's goal is to be a trusted advisor by educating his clients on strategies including creating and preserving wealth, and utilizing "best in the market" products and tools to make client goals happen!
Rich is also a "Find a Way to Get it Done" guy who strives to help any and all clients with their financial needs.
Licensed in: CA and TX